Harmony Stratotone Mars H46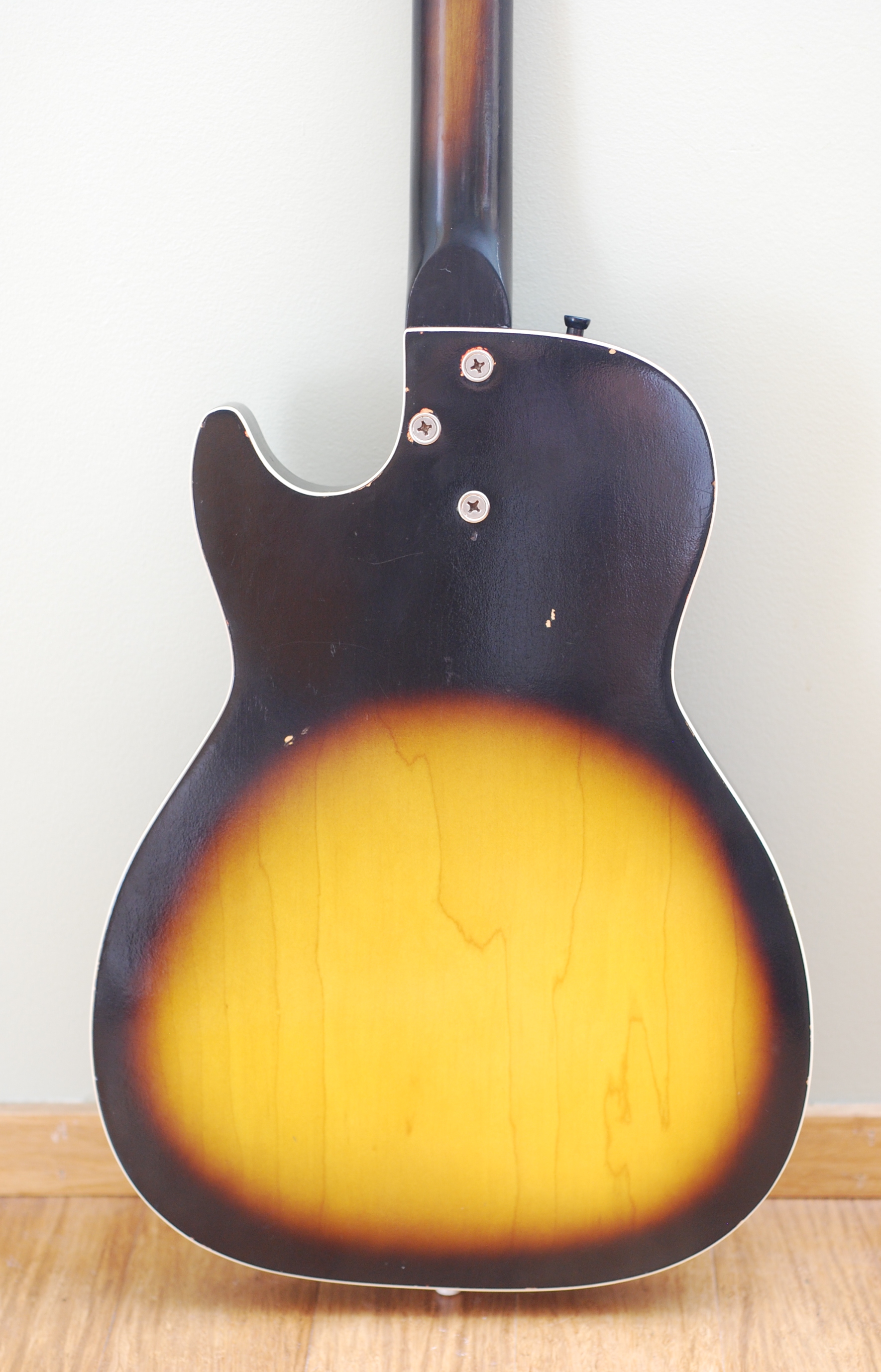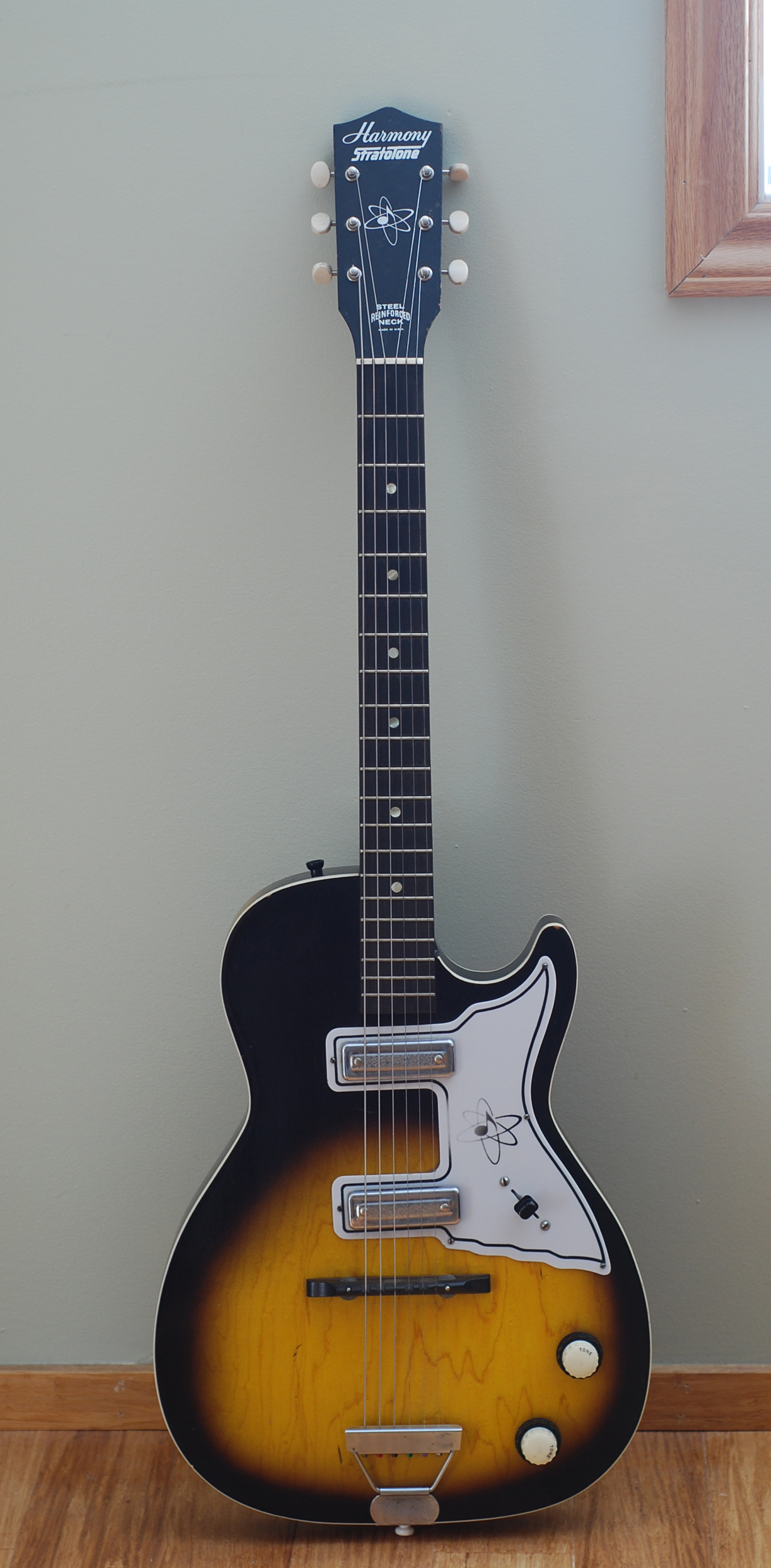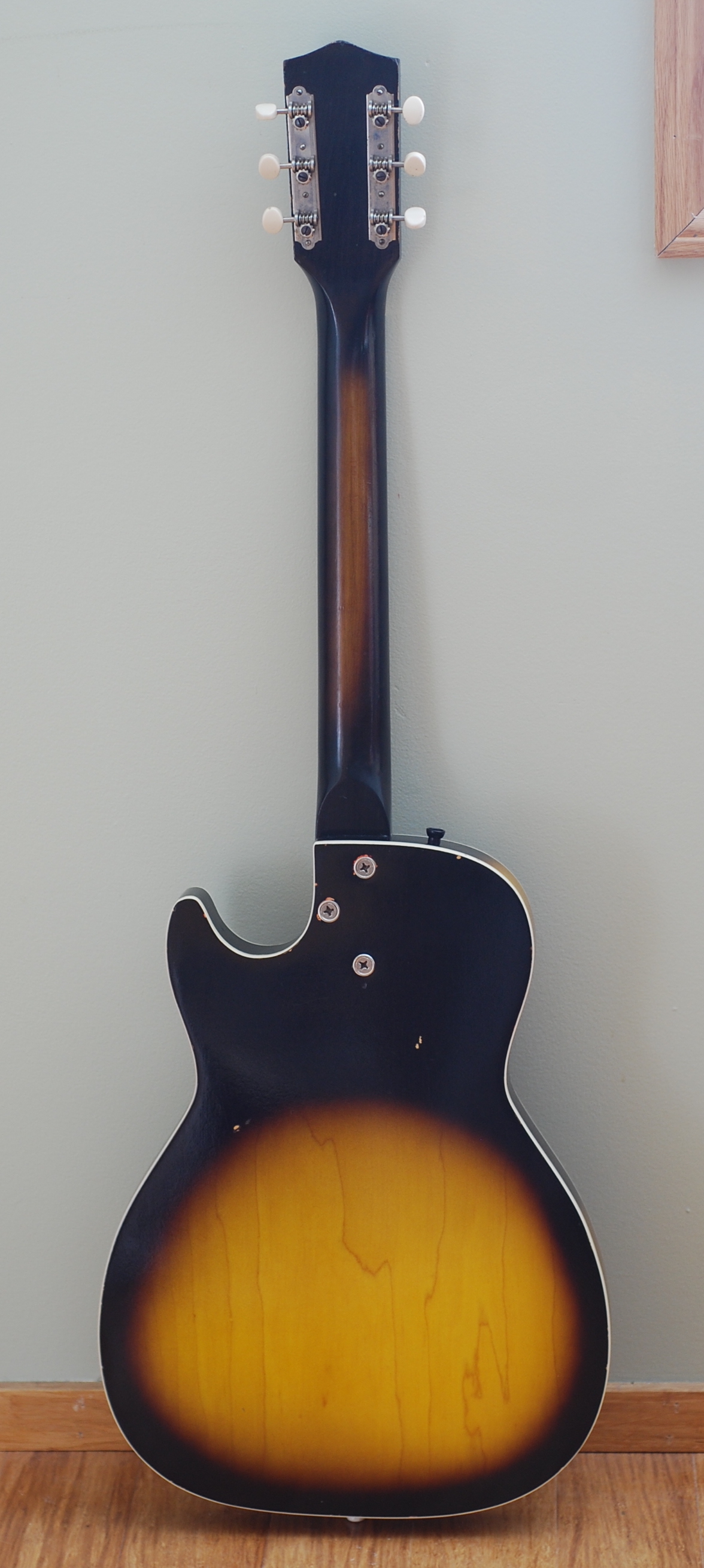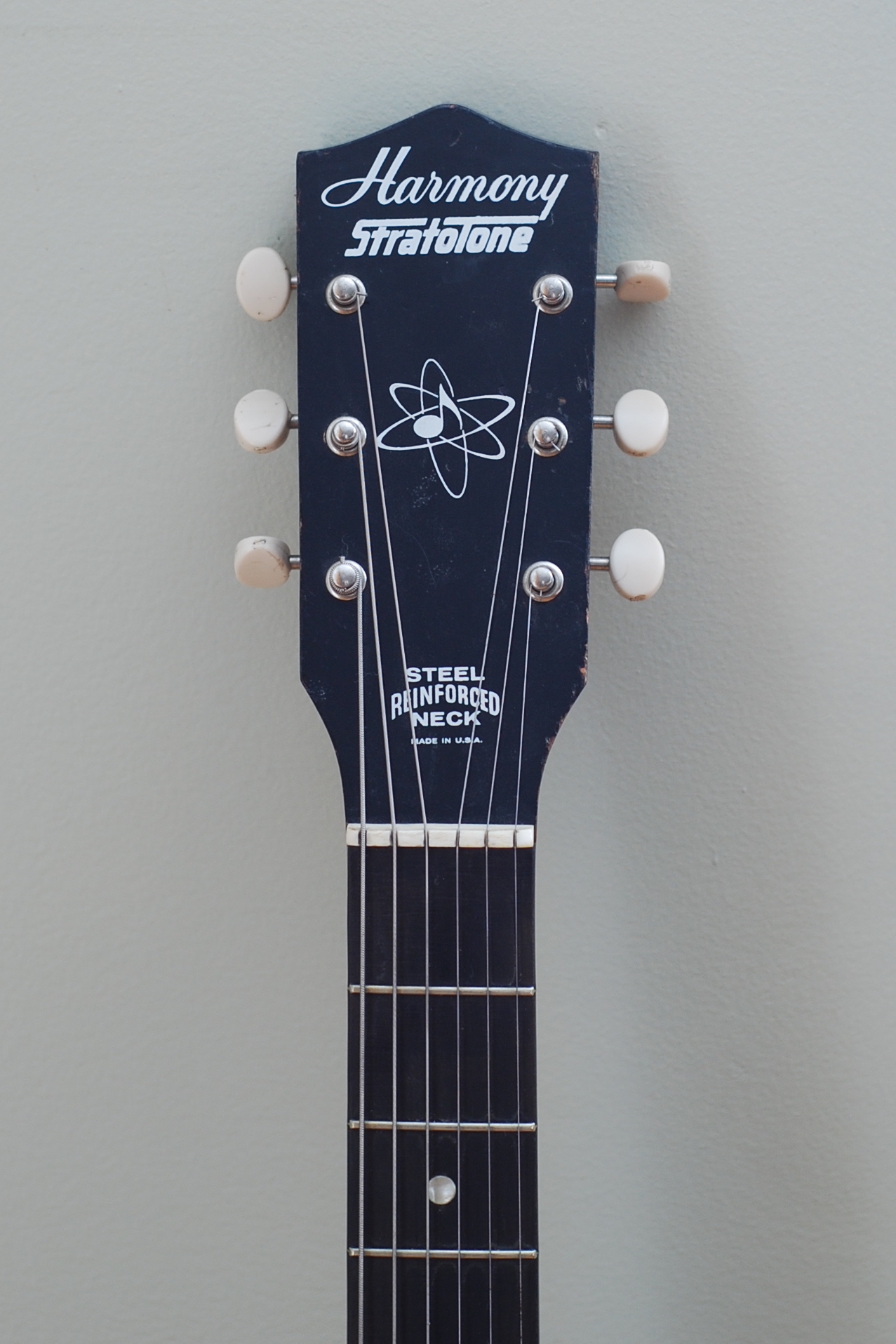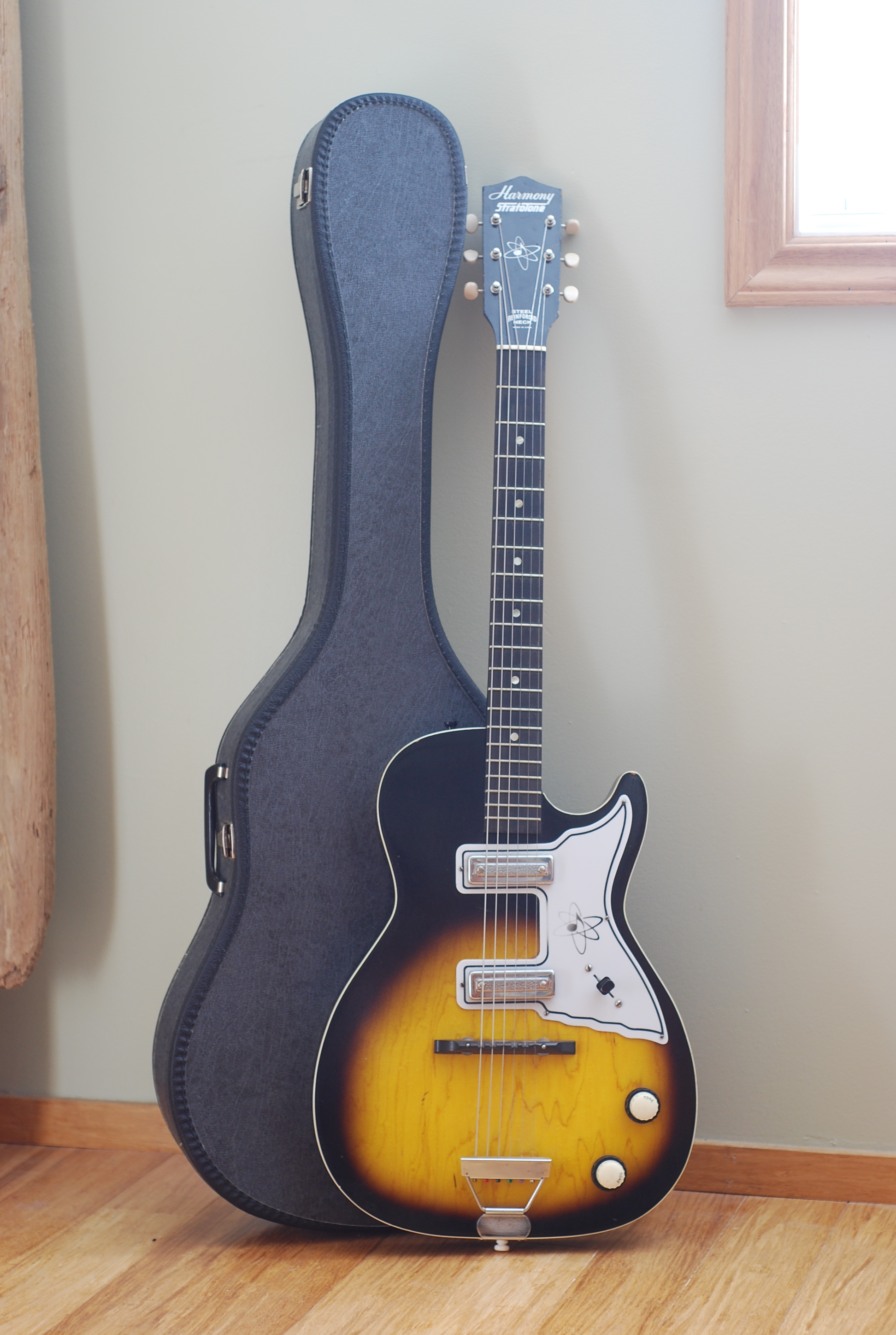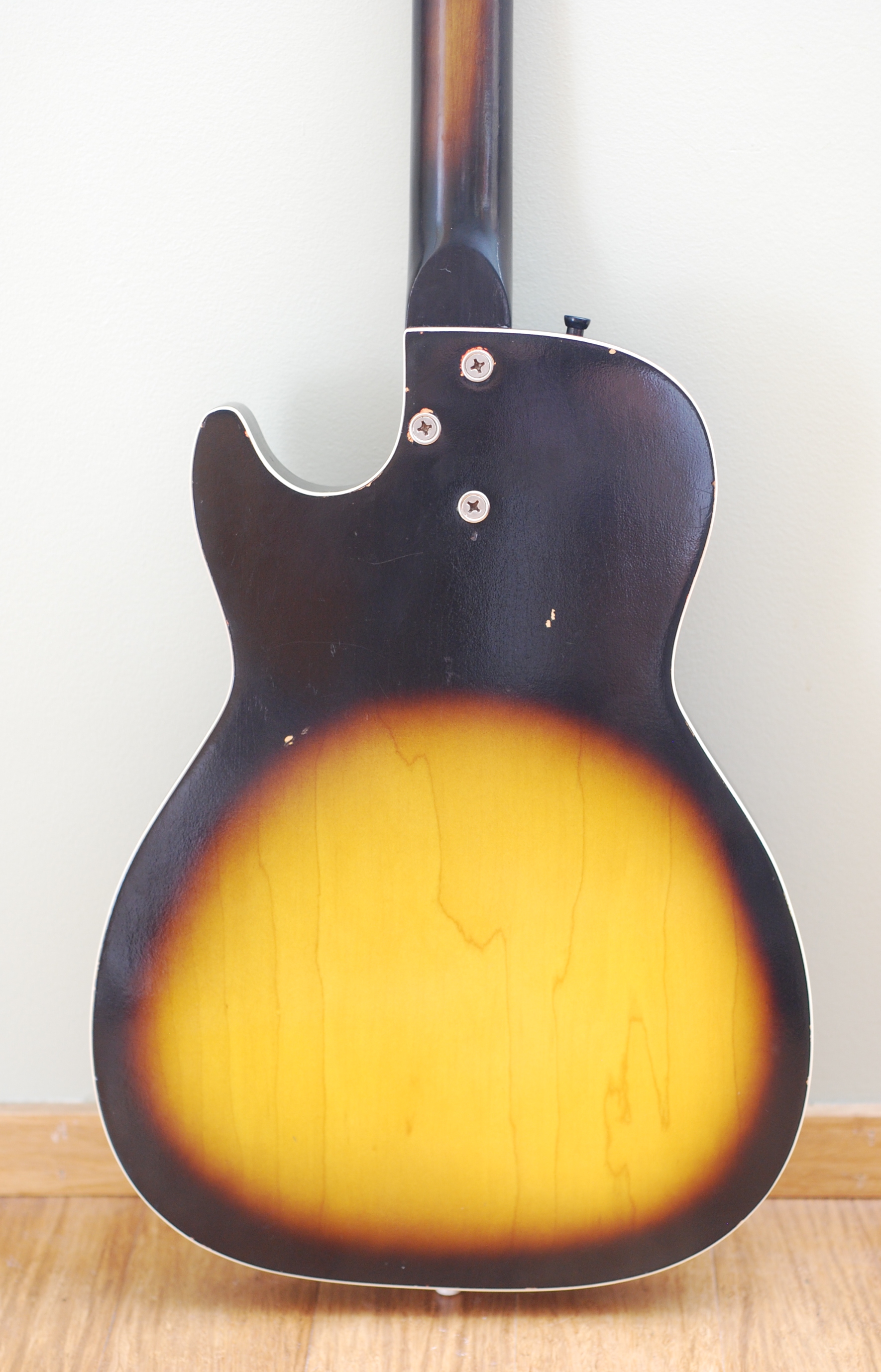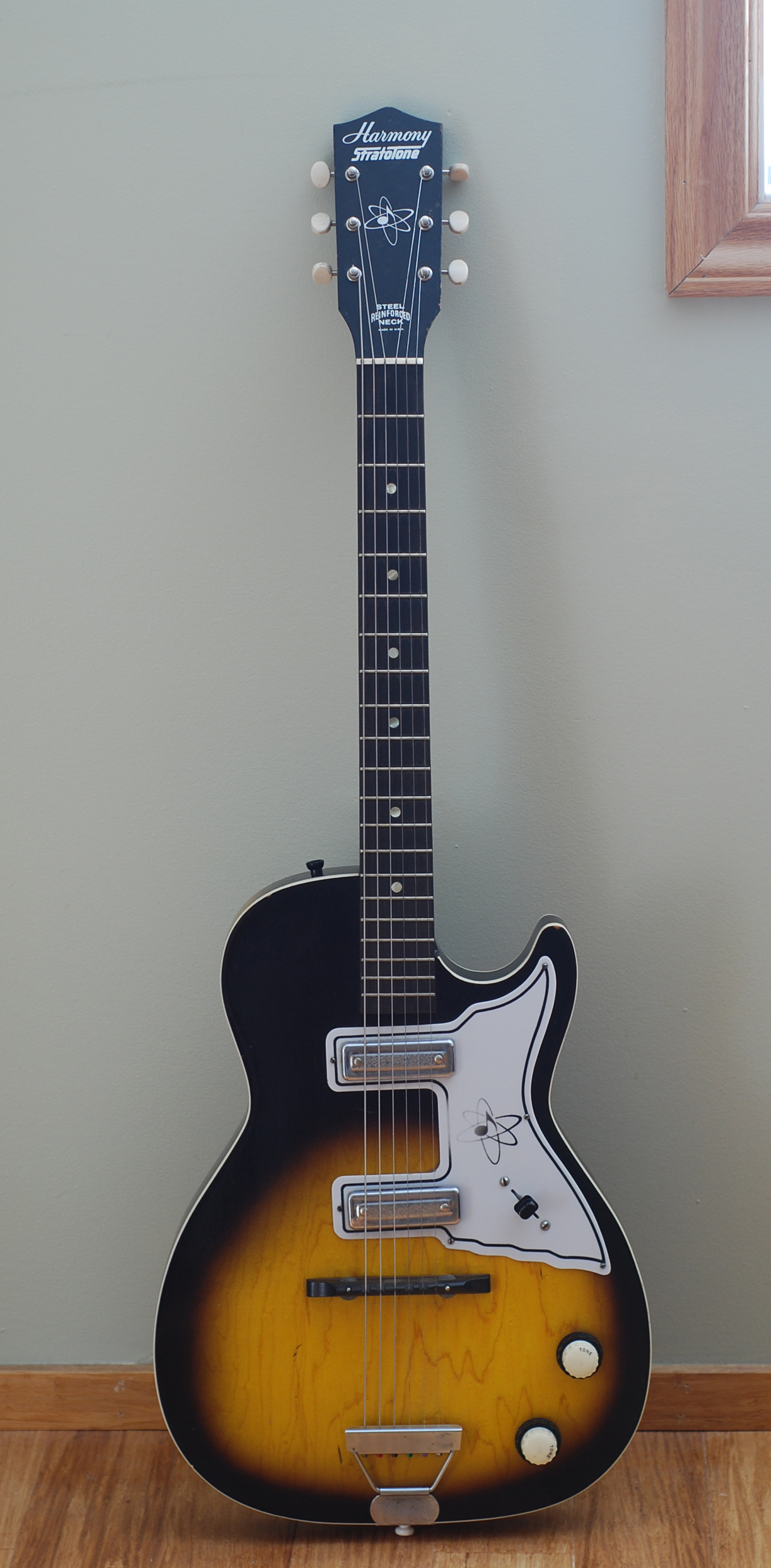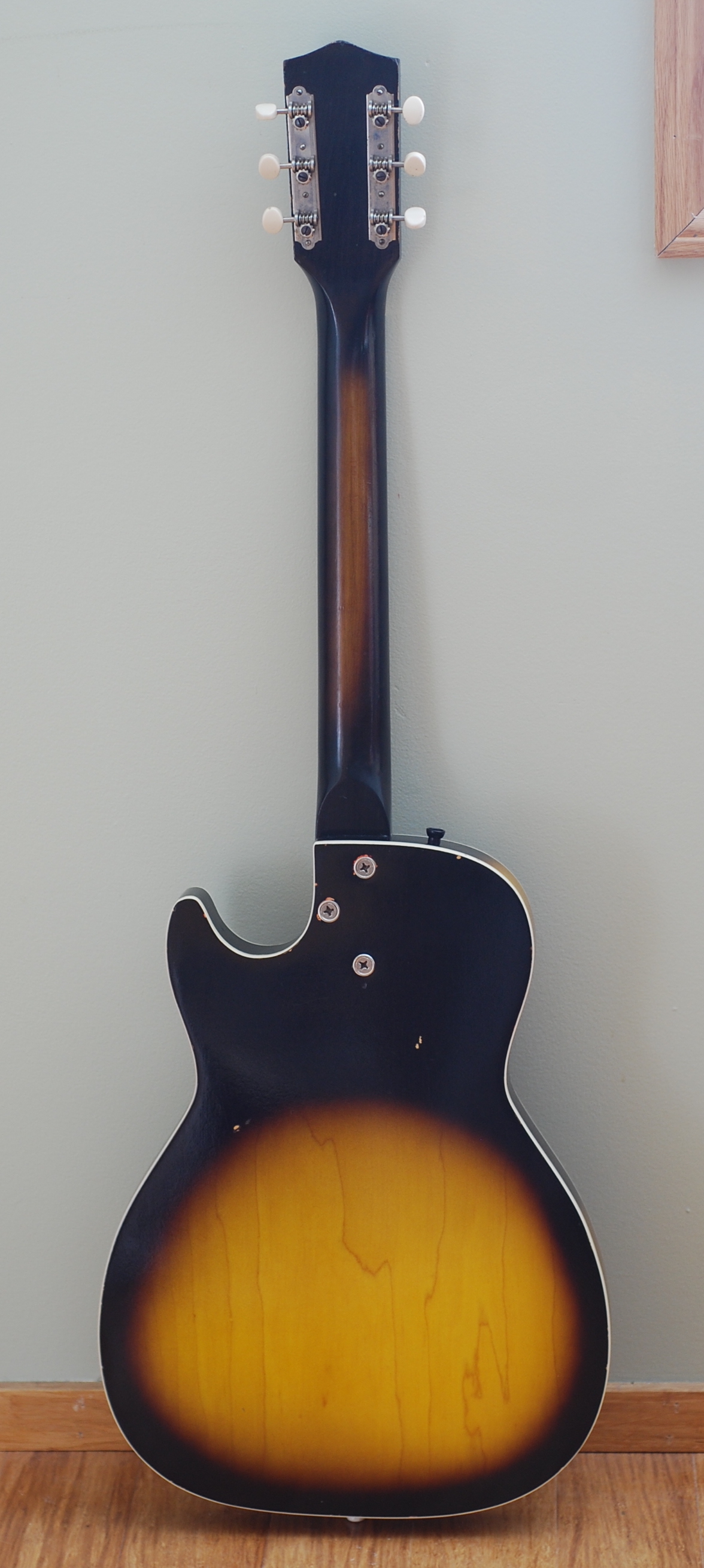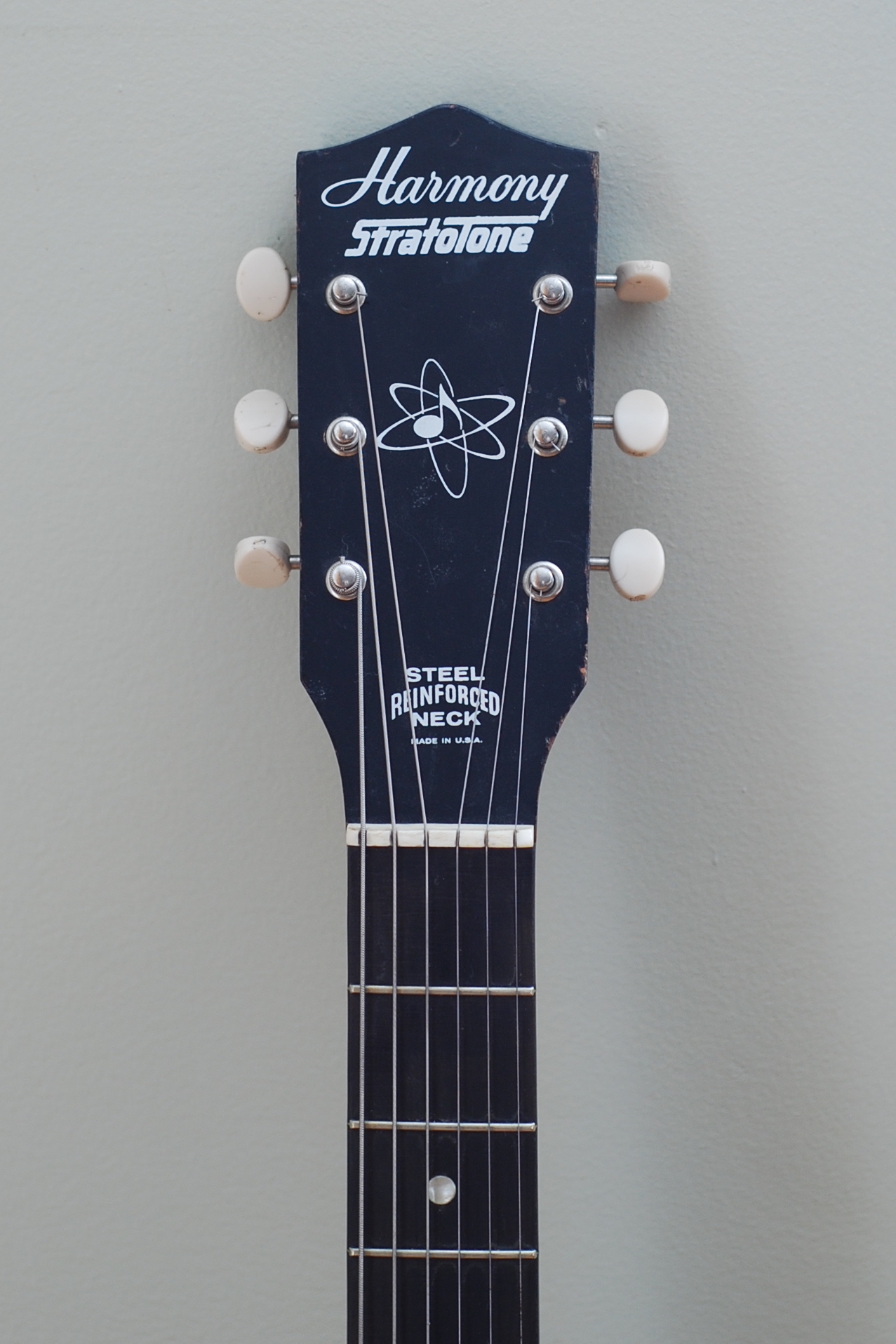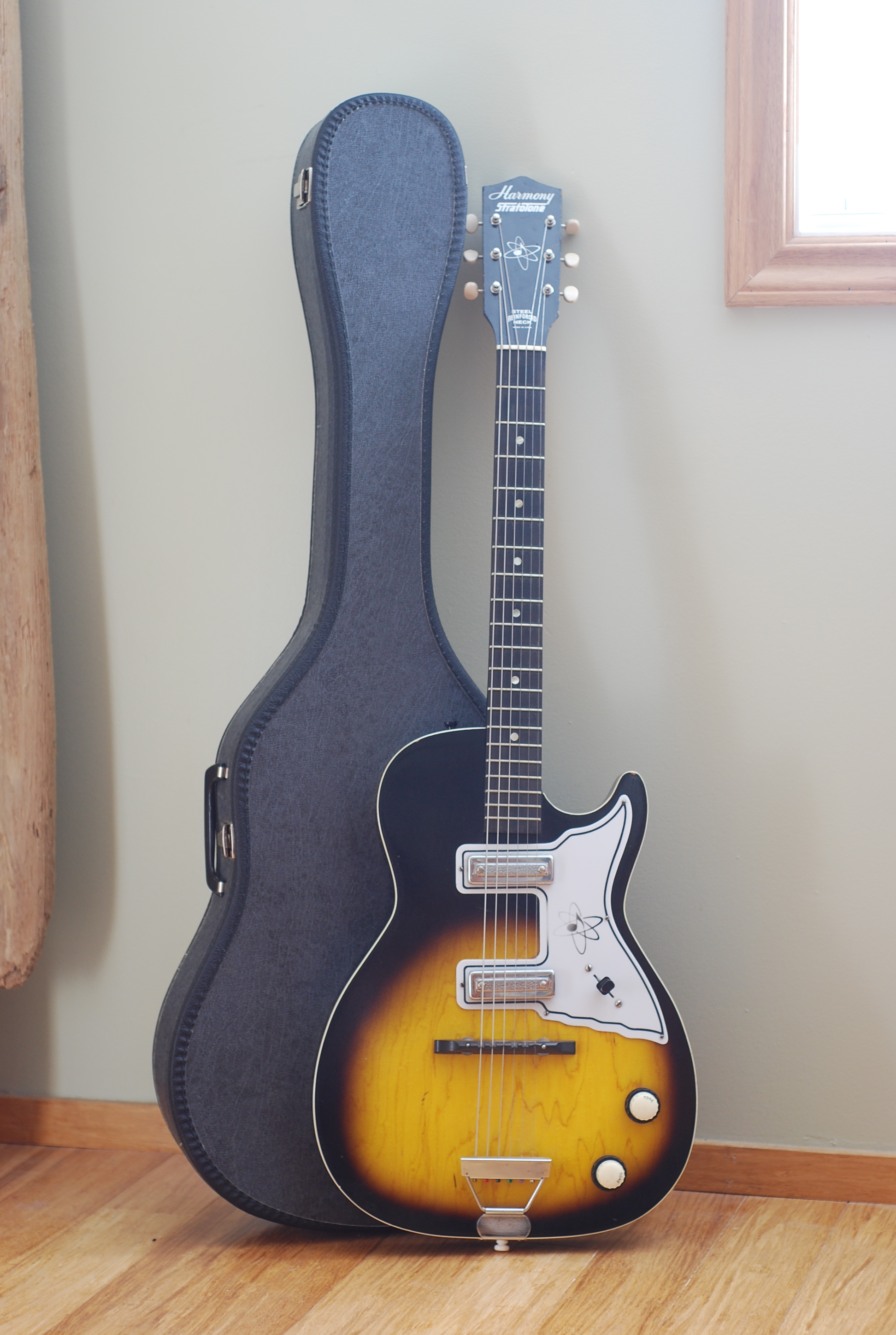 sold out
Harmony Stratotone Mars H46
Harmony Stratotone Mars H46

Built between 1962 - 1965 it's in very good condition, light and resonant with a nice balance between neck and bridge pickups. Frets are in great shape and the original bridge has been properly intonated for better tuning up and down the neck.
this one stays in tune and sounds really great!

with original chipboard case.