Harmony H78 (1960s)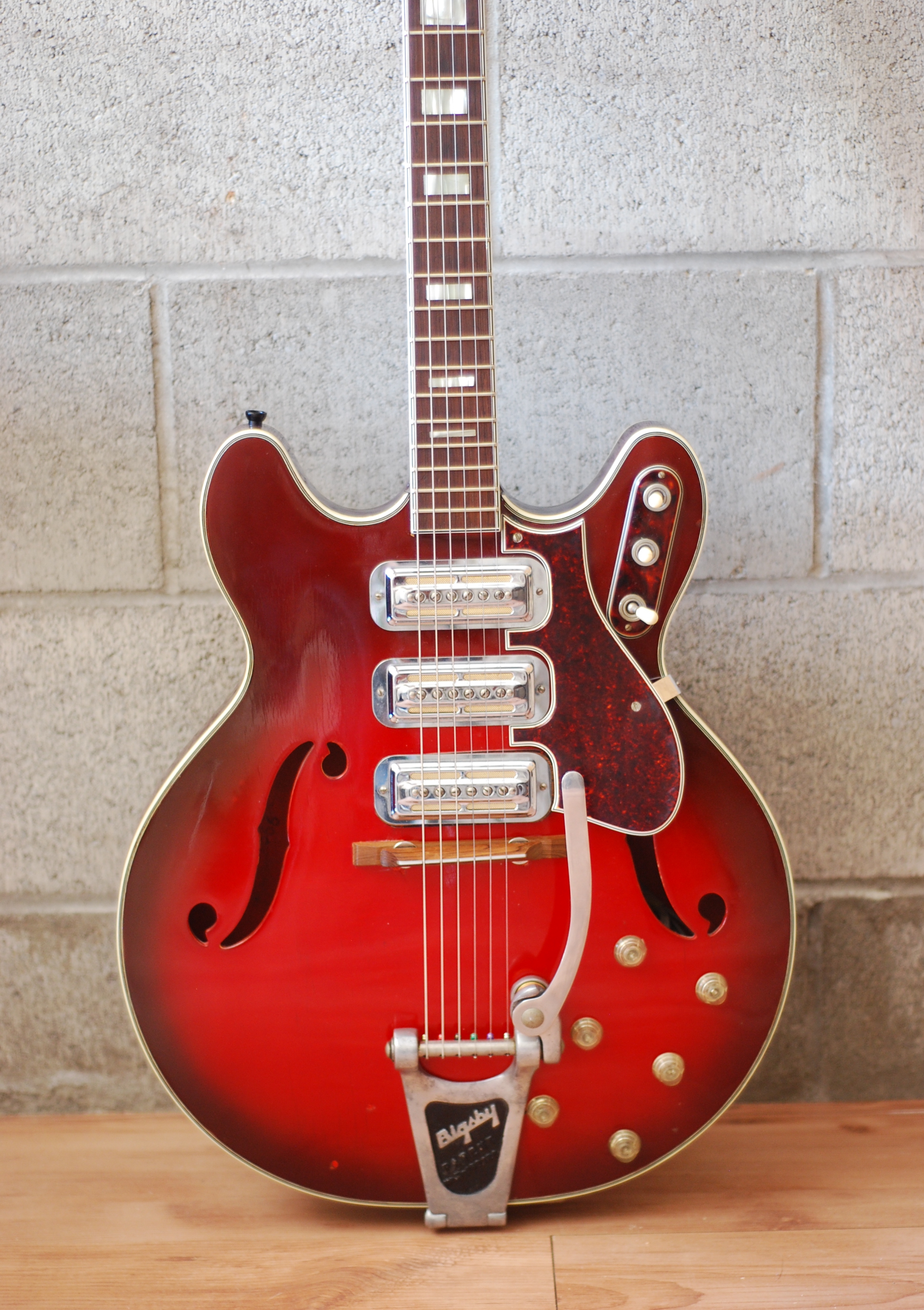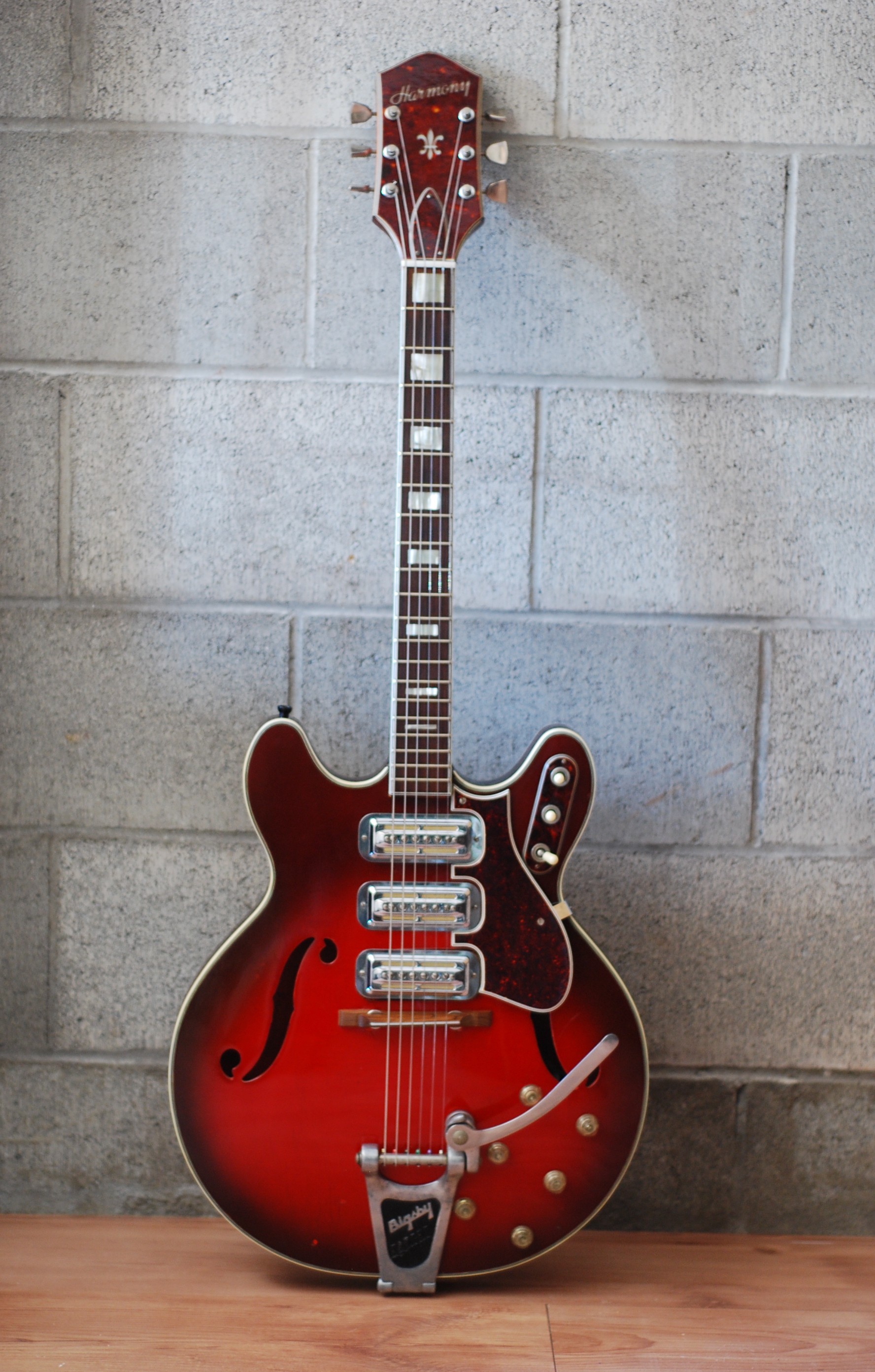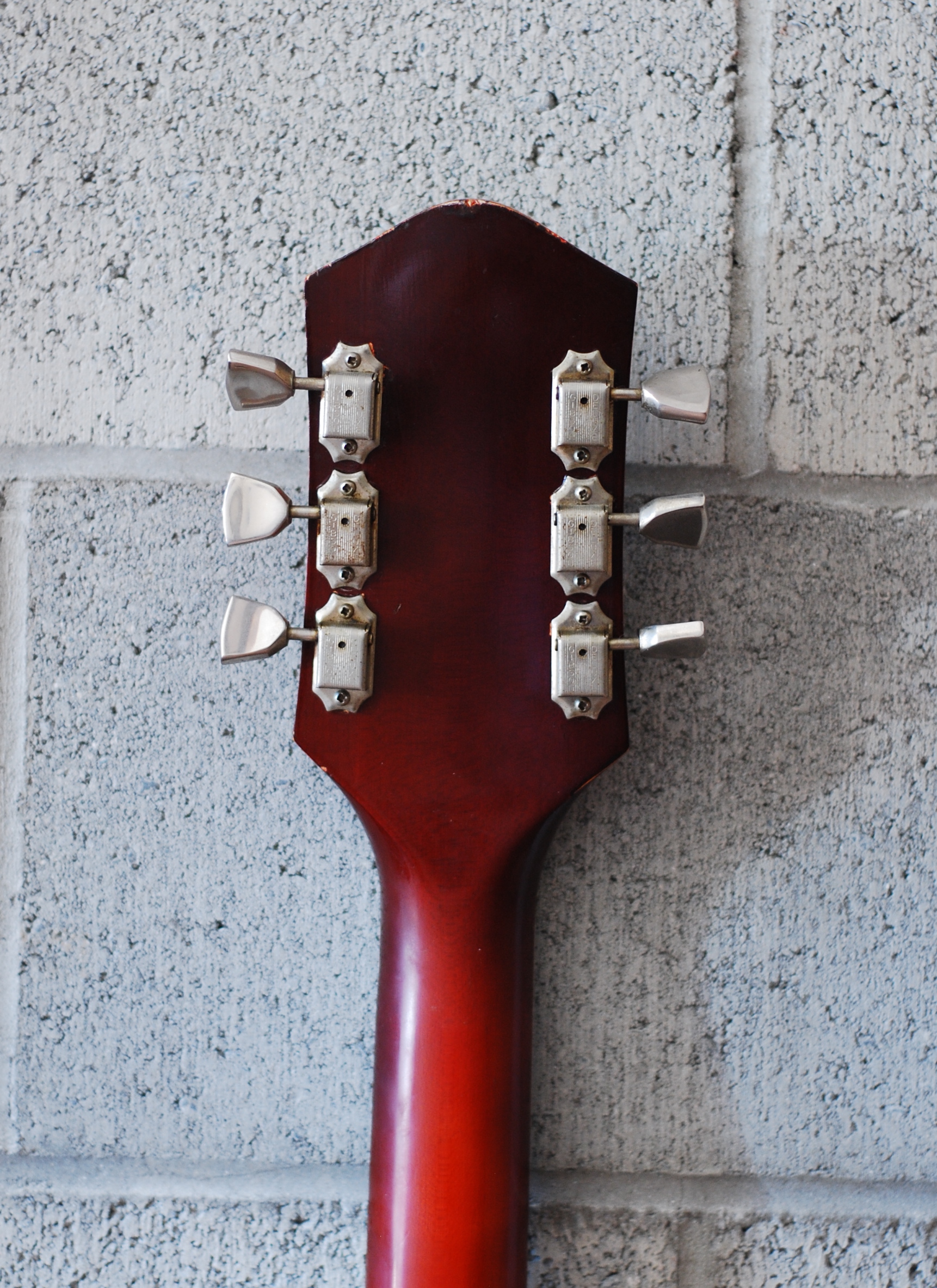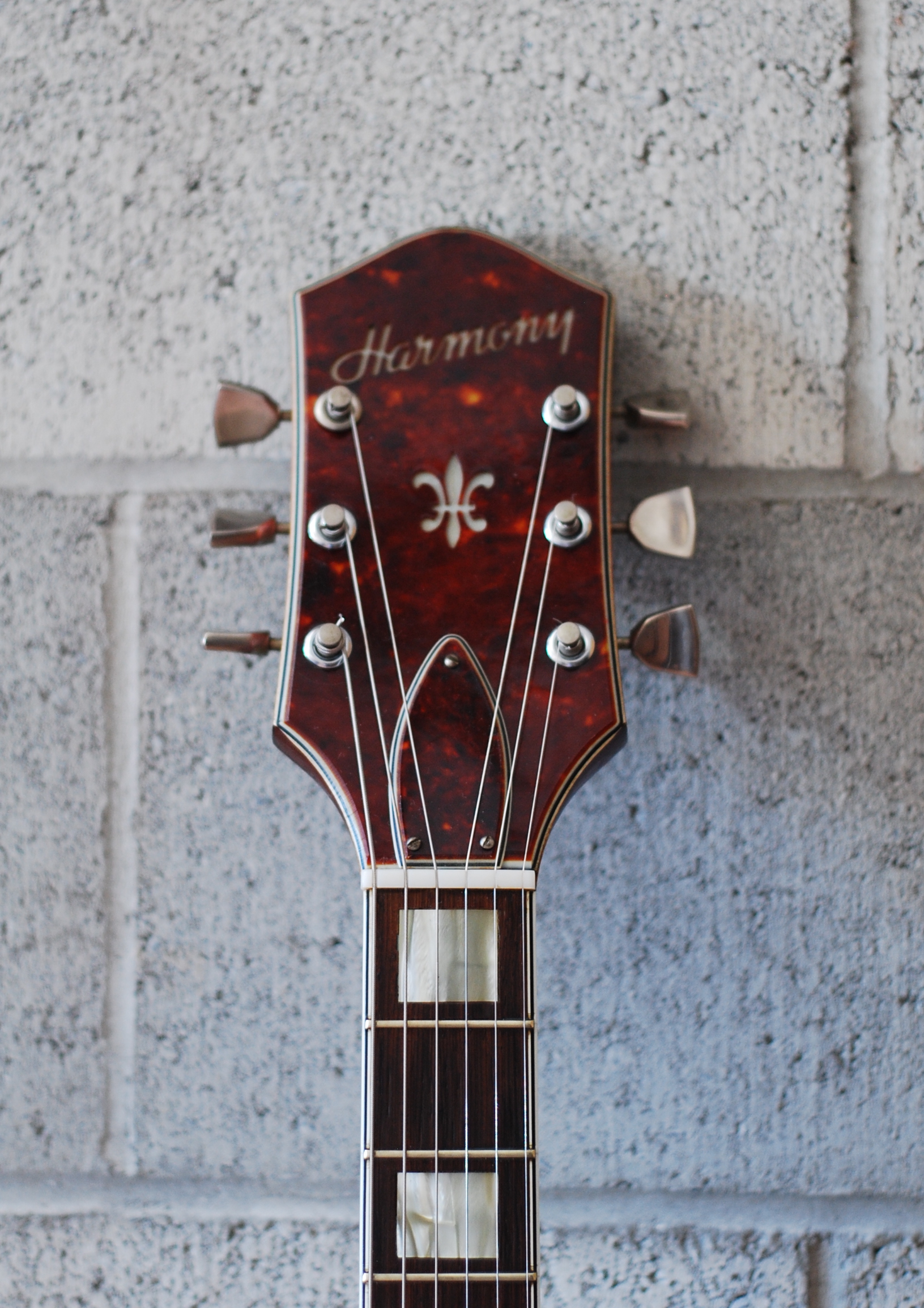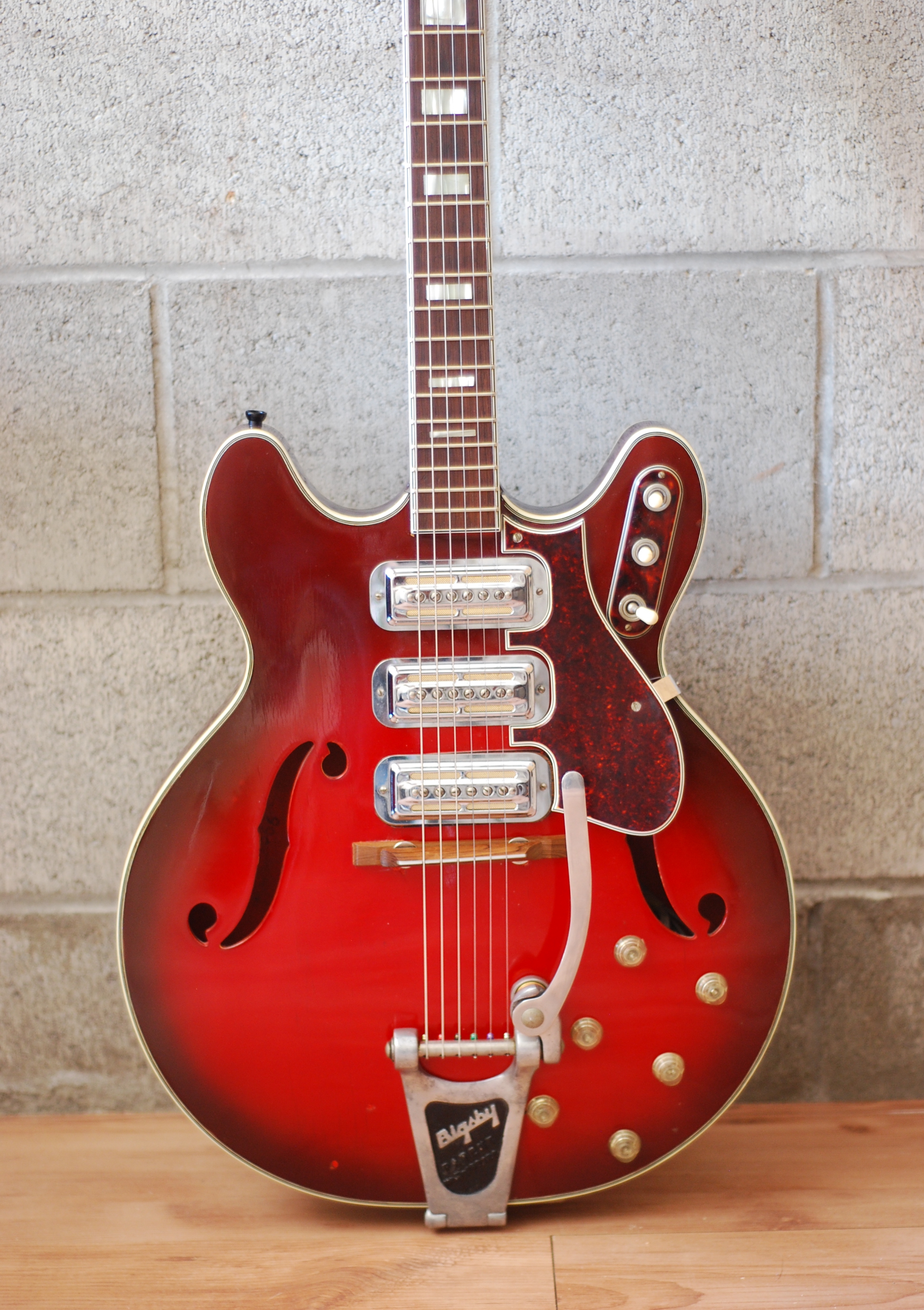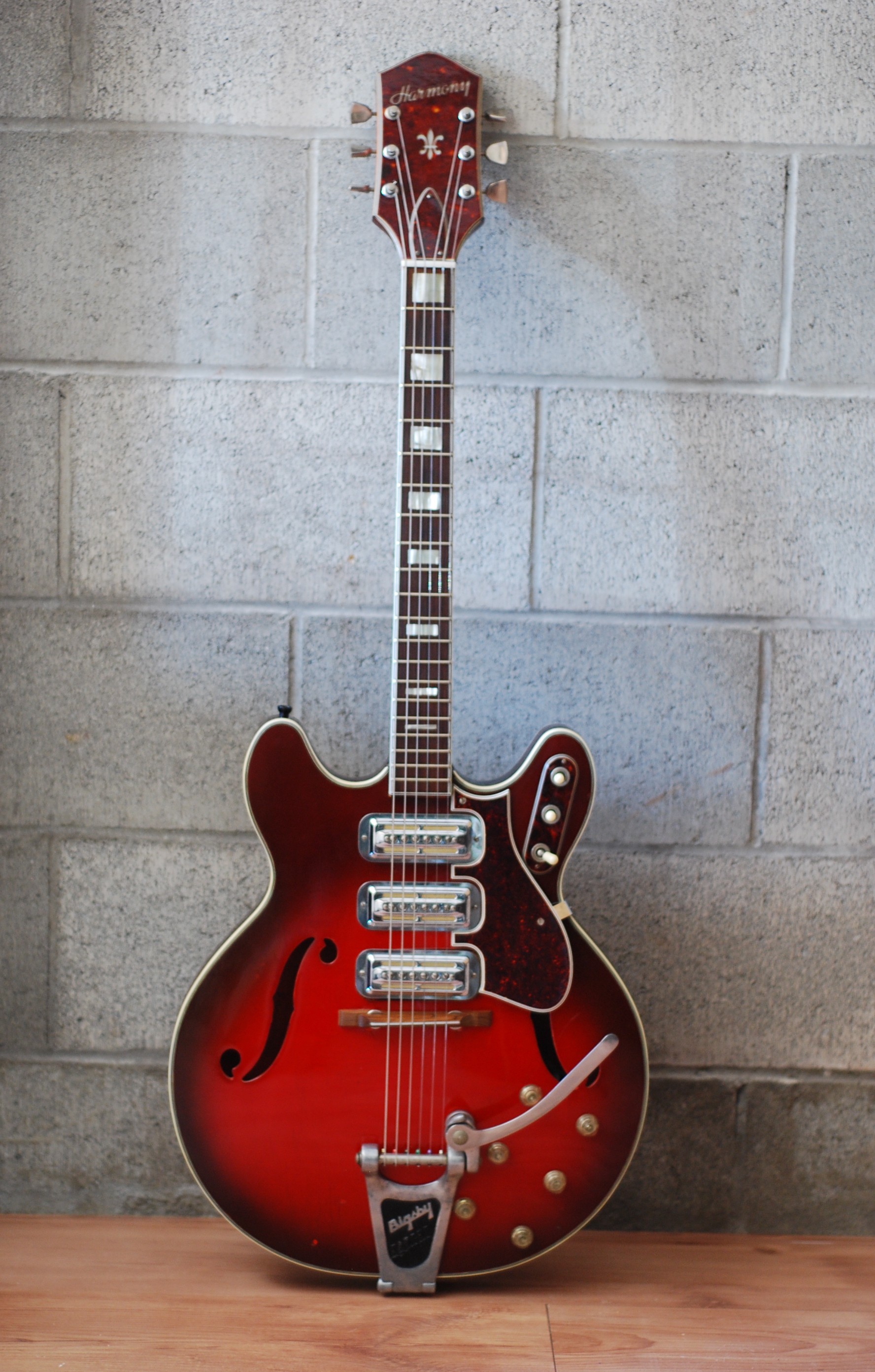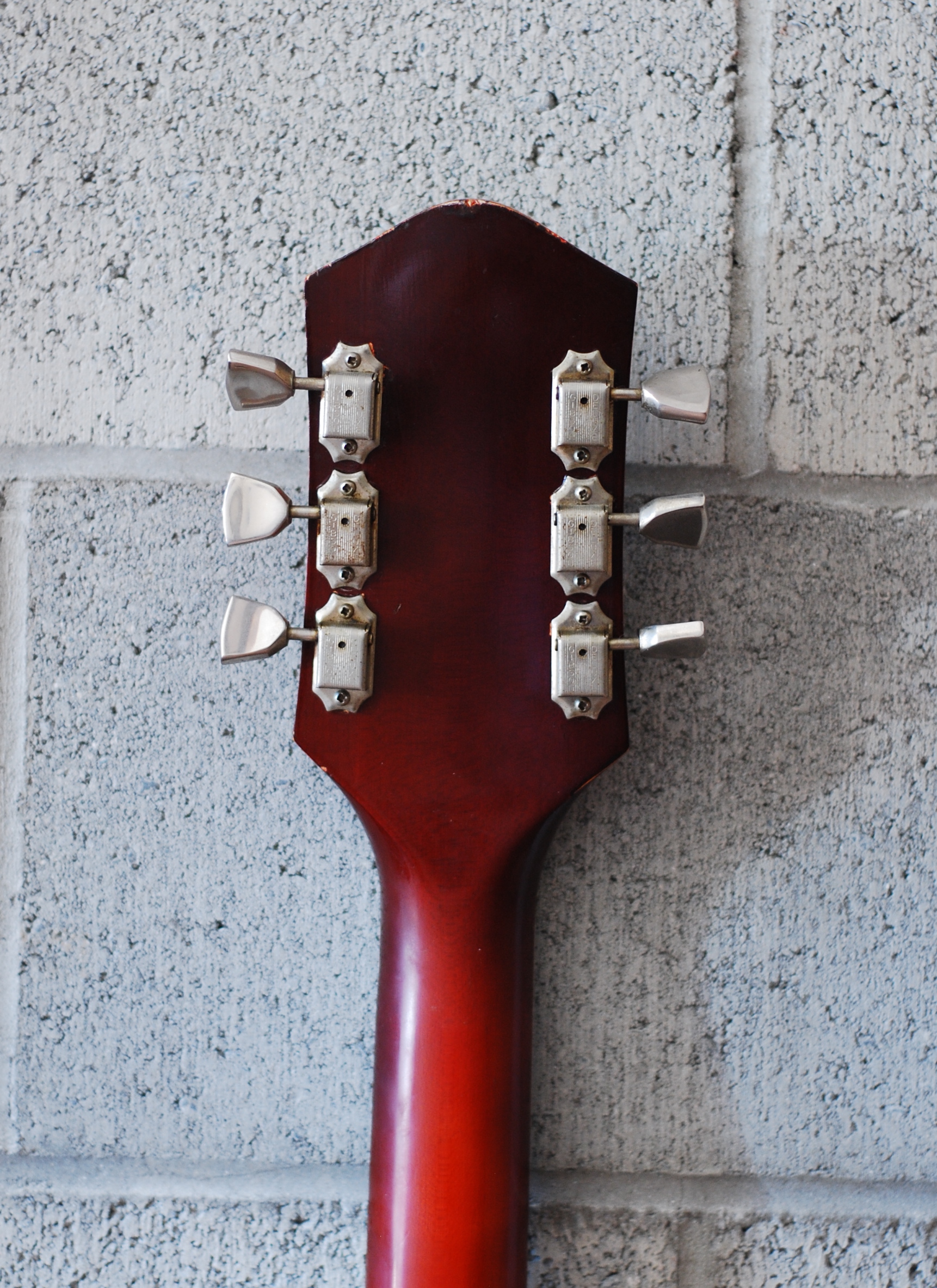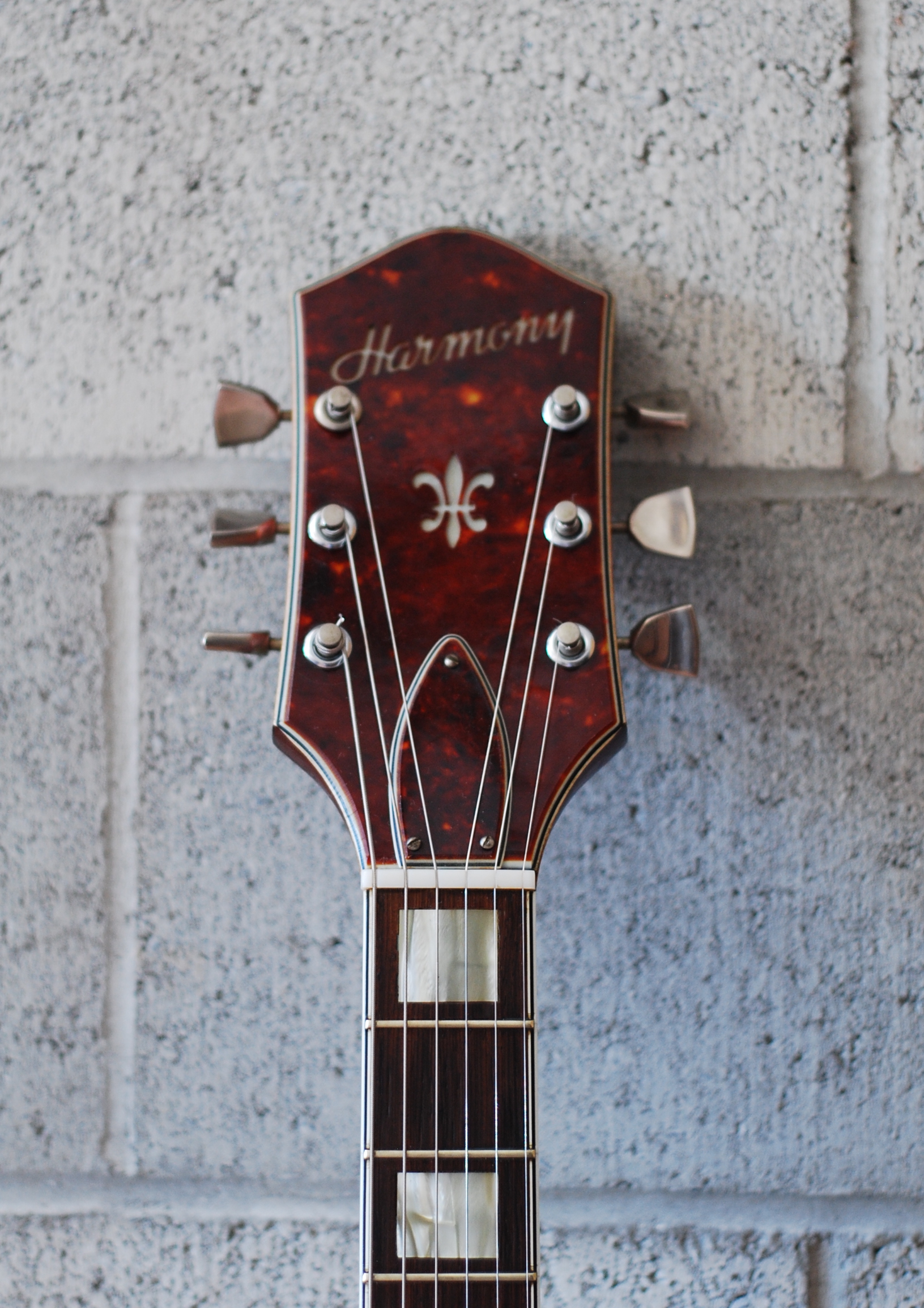 sold out
Harmony H78 (1960s)
All original excellent condition 1960's Harmony H78 . These are very hard to find in any condition these days let alone one like this including the original case and all in A+ shape.
**Below is taken for the original Harmony Catalogue from 1966**
Harmony's Finest Electric Guitars - with maximum electronics
Three pickups... DeArmond designed for Today's Sound

- "Double Cutaway" - 16 frets clear of body - the highest registers easily fingered.
- "Ultra-Slim" narrow fingerboard - Short scale for easy chording.
- "Ultra-Slim" neck - with adjustable TORQUE-LOCK reinforcing rod. Unfiform "feel" throughout.
- Modern Flat Wound Strings - Quiet - Smooth for fingering comfort

Will be played with pride by the most experienced performer ! Truly precision instruments, finely adjusted befor leaving the factory. The top quality electronics in the triple pickup give brilliant and flexible response. Silent action switches permit selection of any of 7 combinations of pickup heads. Individual adjusting pole-pieces under each strings, on each pickup, permit the most critical adjustment for emphasis and balance response.

Ovalled rosewood fingerboard has 8 large inlaid position markers. Individual tuning keys have metal buttons ; headpiece is engraved ; ornamental taipiece is modern design, chrome plated. This guitar is also avalaible with Bigsby True Vibrato Tailpiece.

The geaming polished finishes on the curly maple Ultra-Thin arched bodies are in keeping with the professional quality of these models - Harmony's finest.